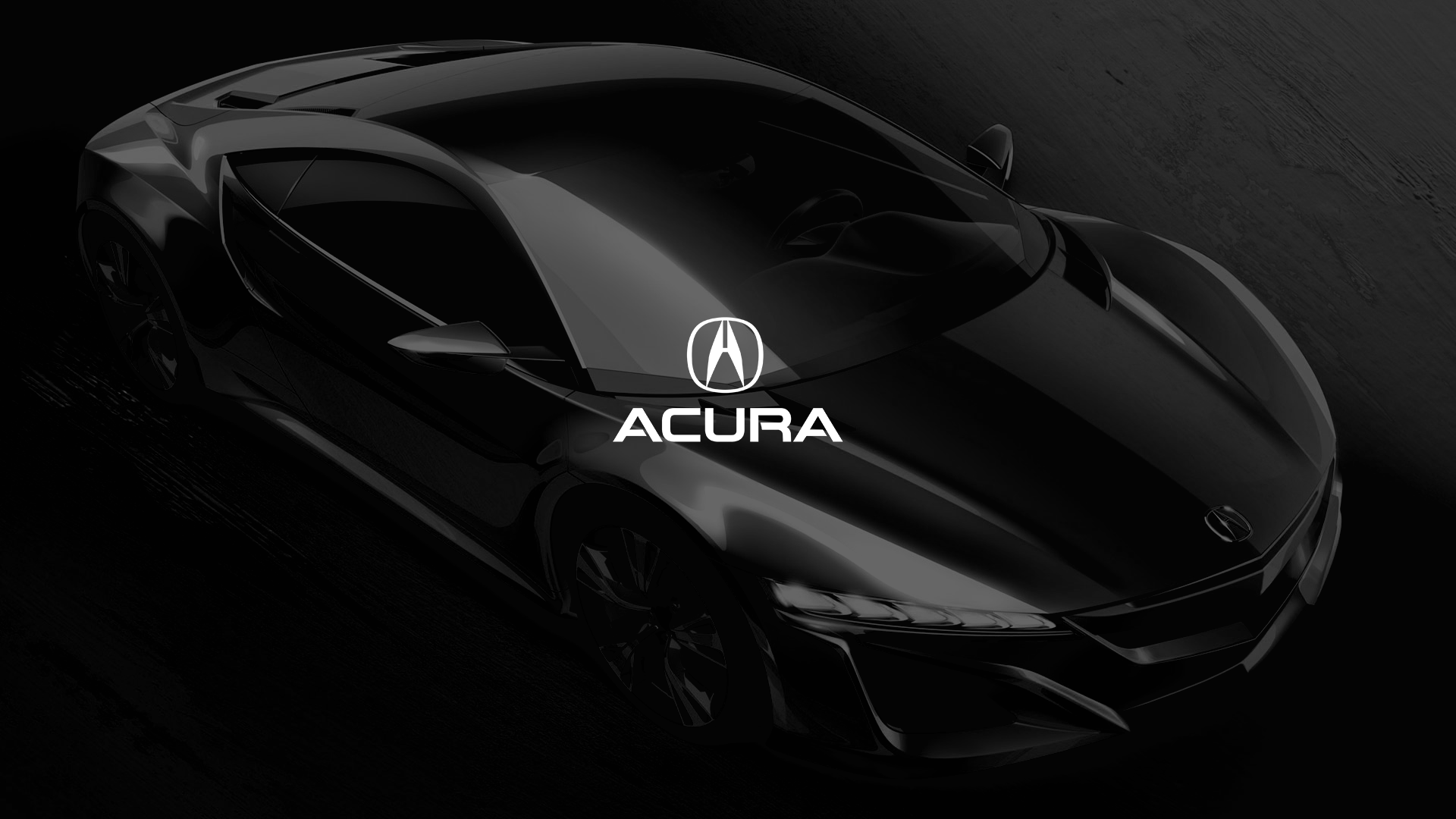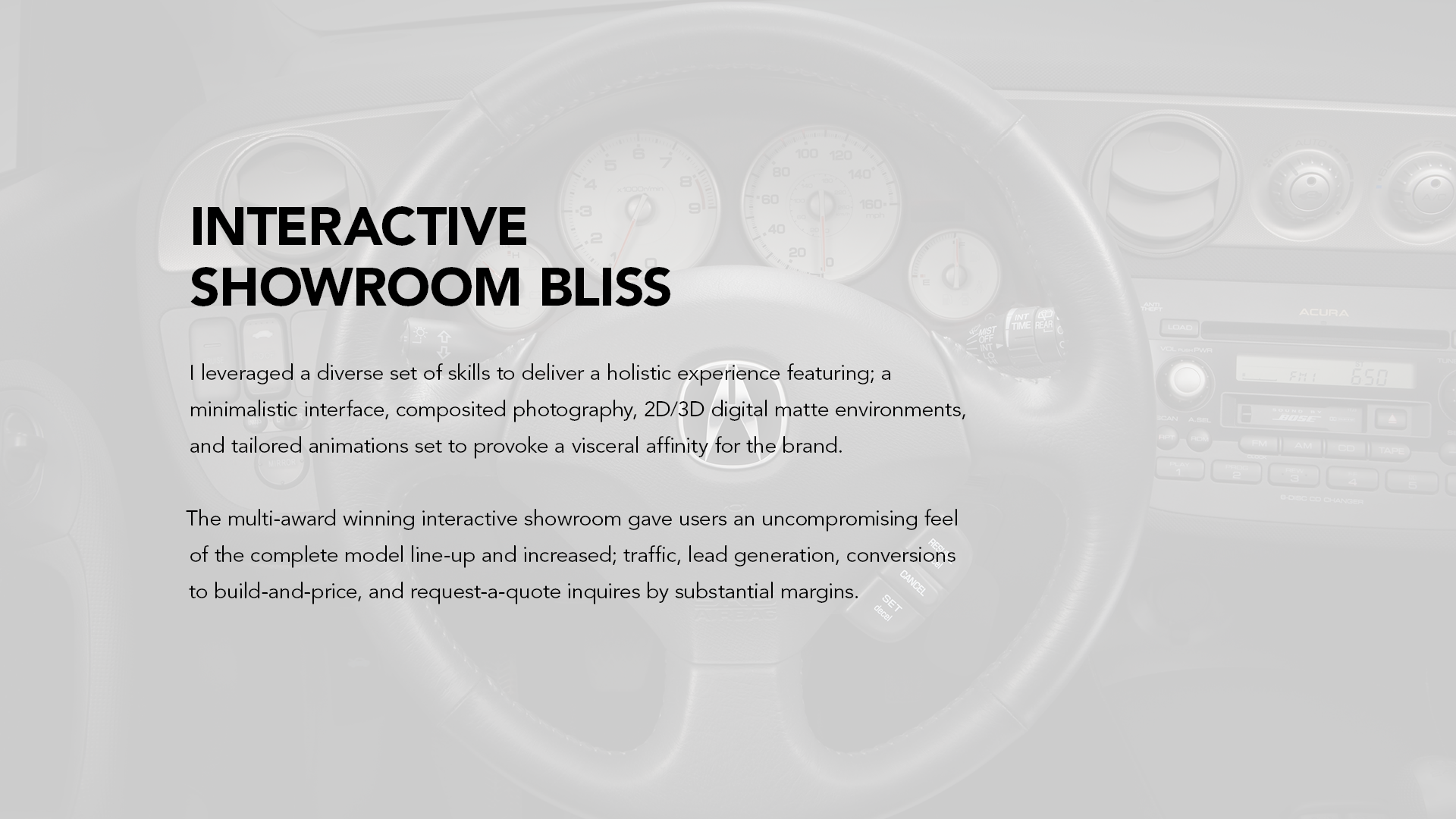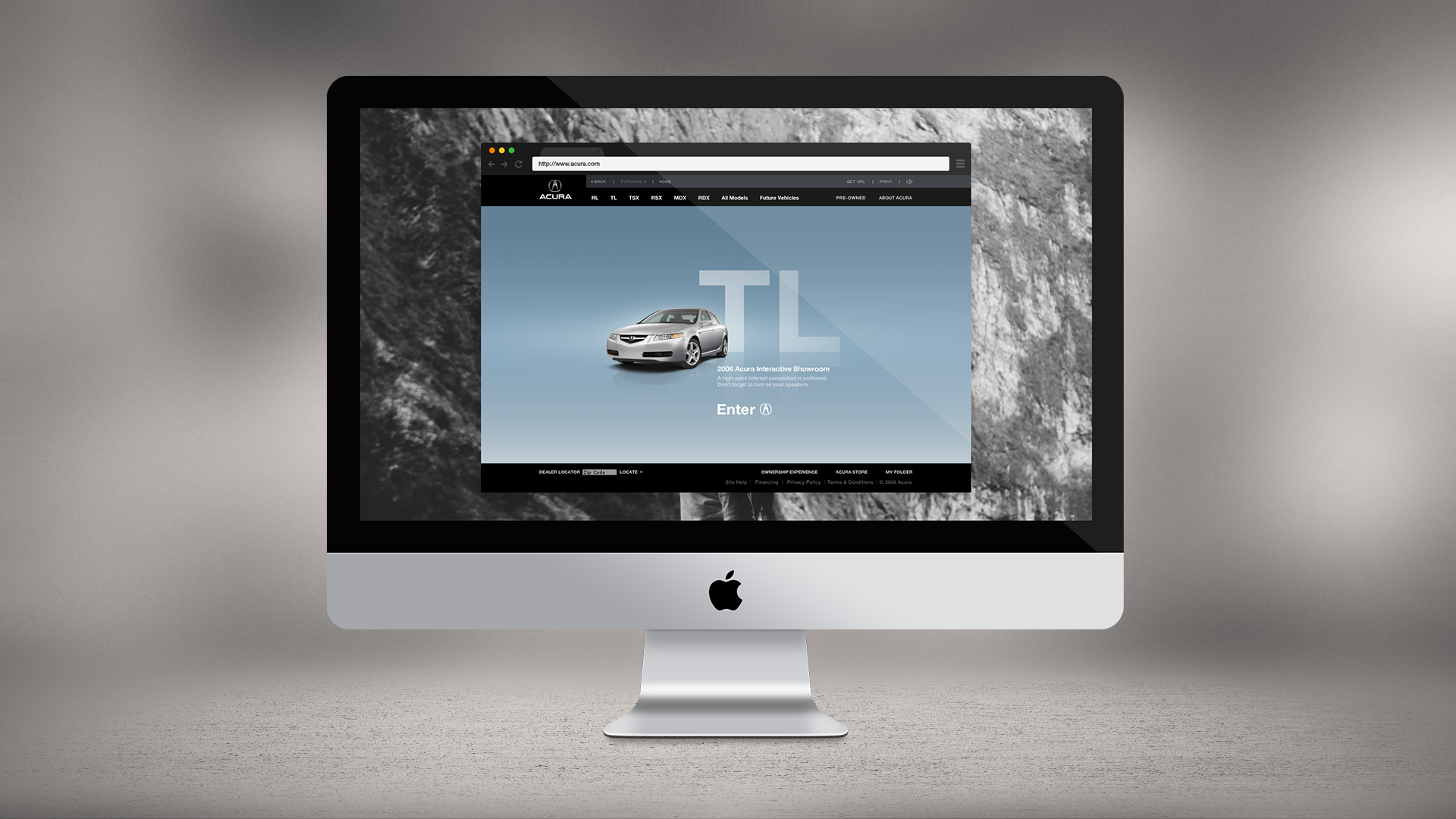 The 2006-2007 design gave interested car buyers an opportunity to connect and explore the complete Acura vehicle line-up, placing customers in control of the engagement, seeing car features in action stylizing common ownership scenarios.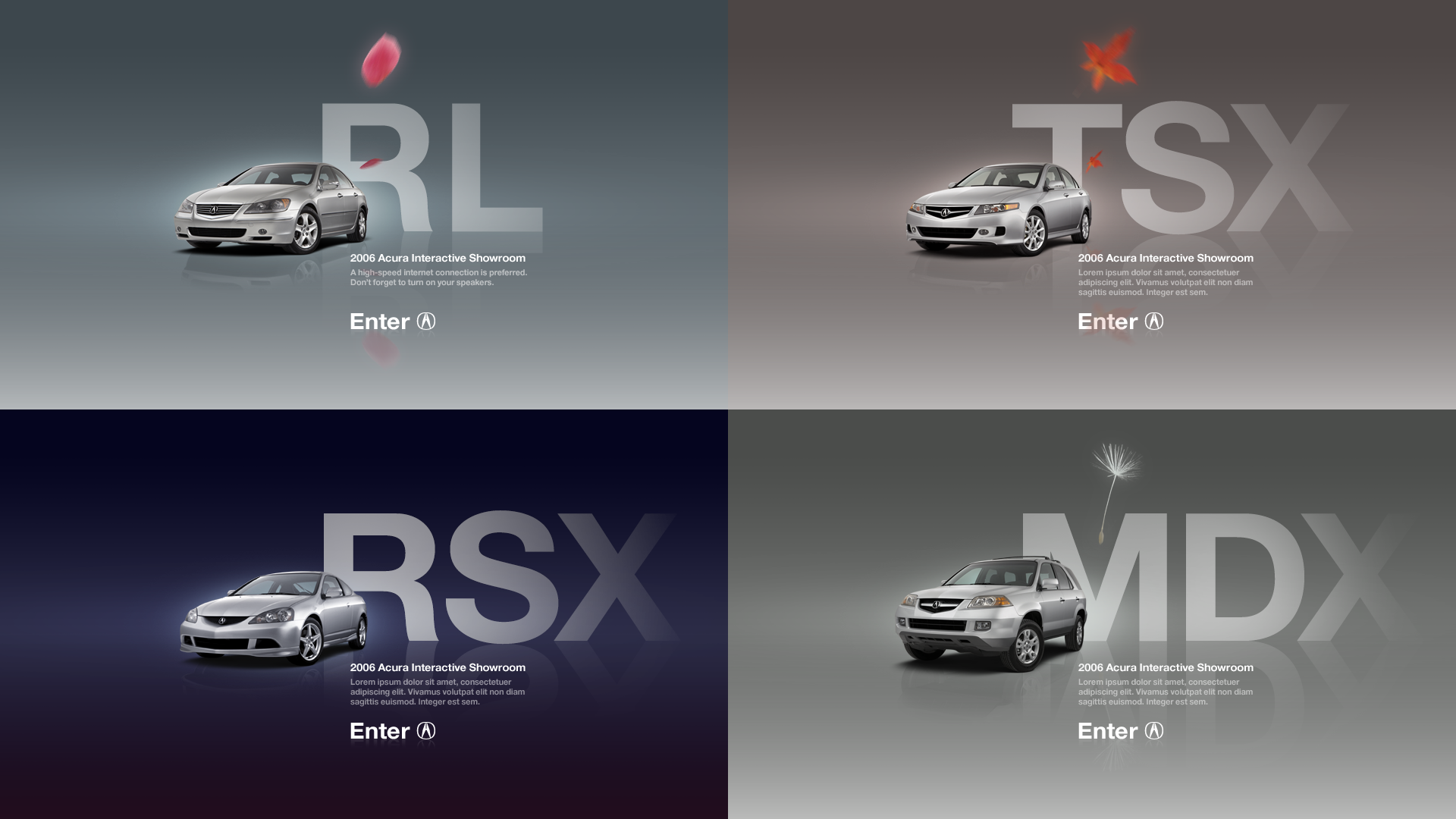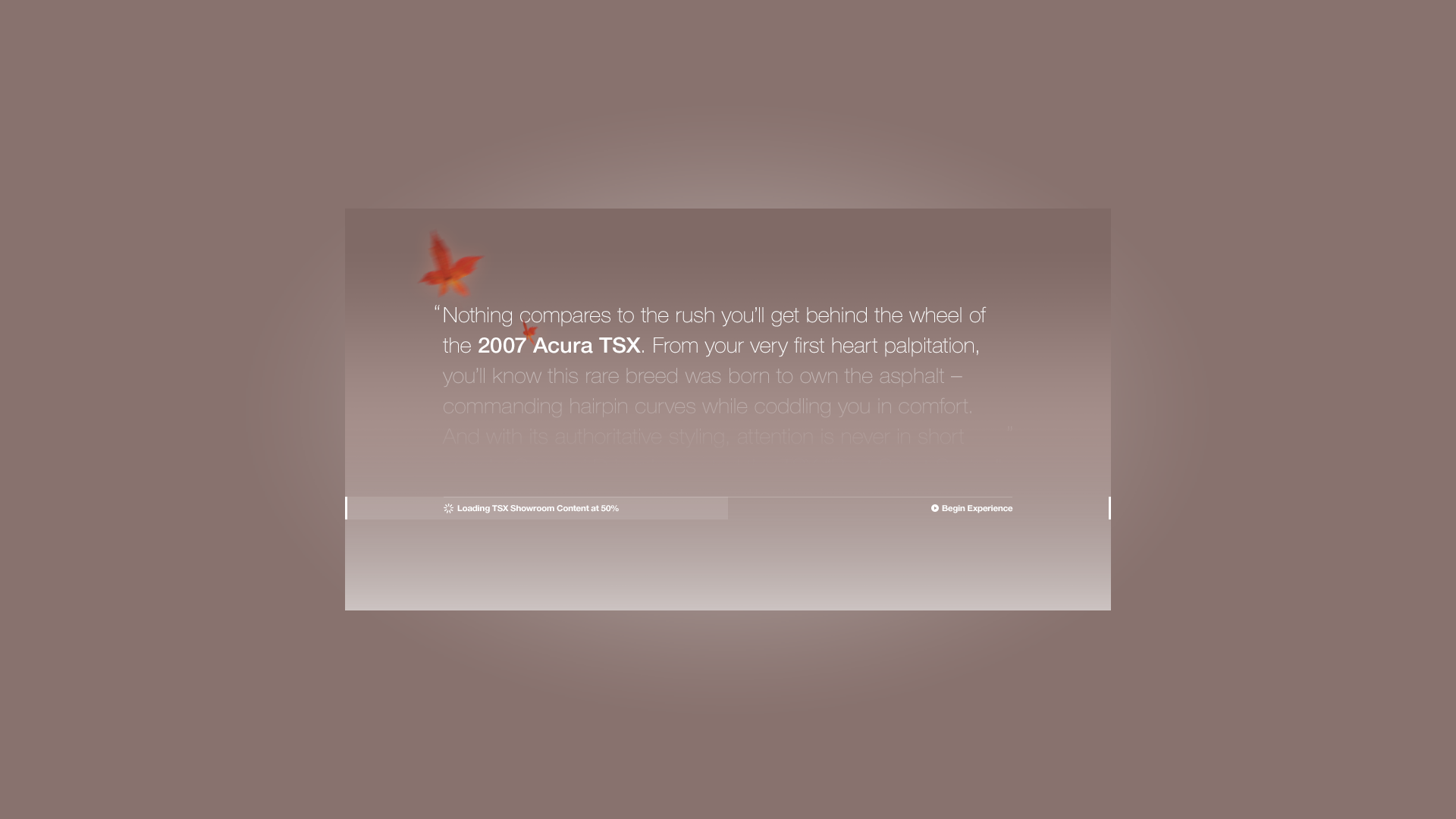 Using insights gained from previous showroom efforts which included; surveys, polls, and user testing data — additional emphasis was placed on developing emotional moments for each product category.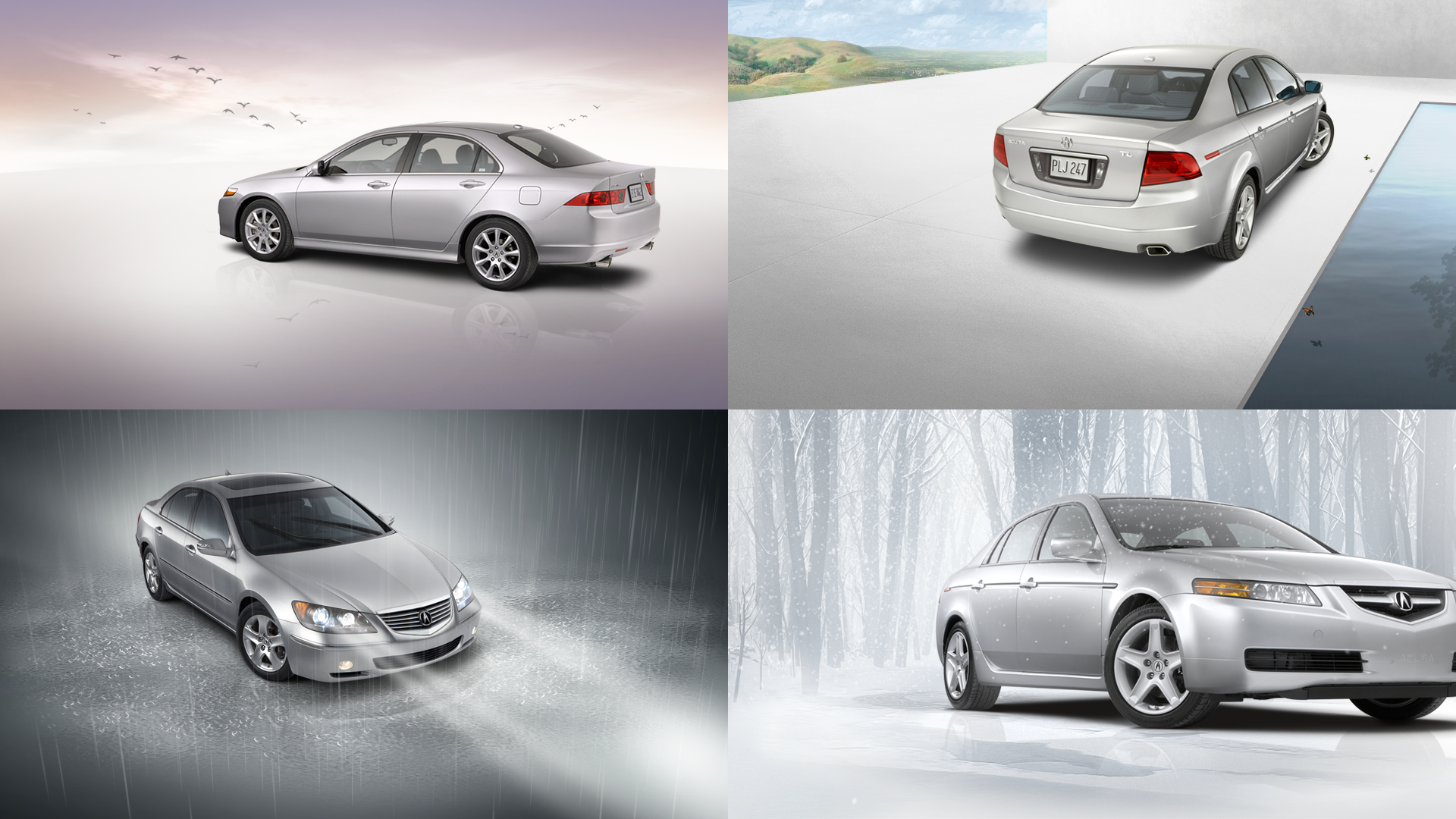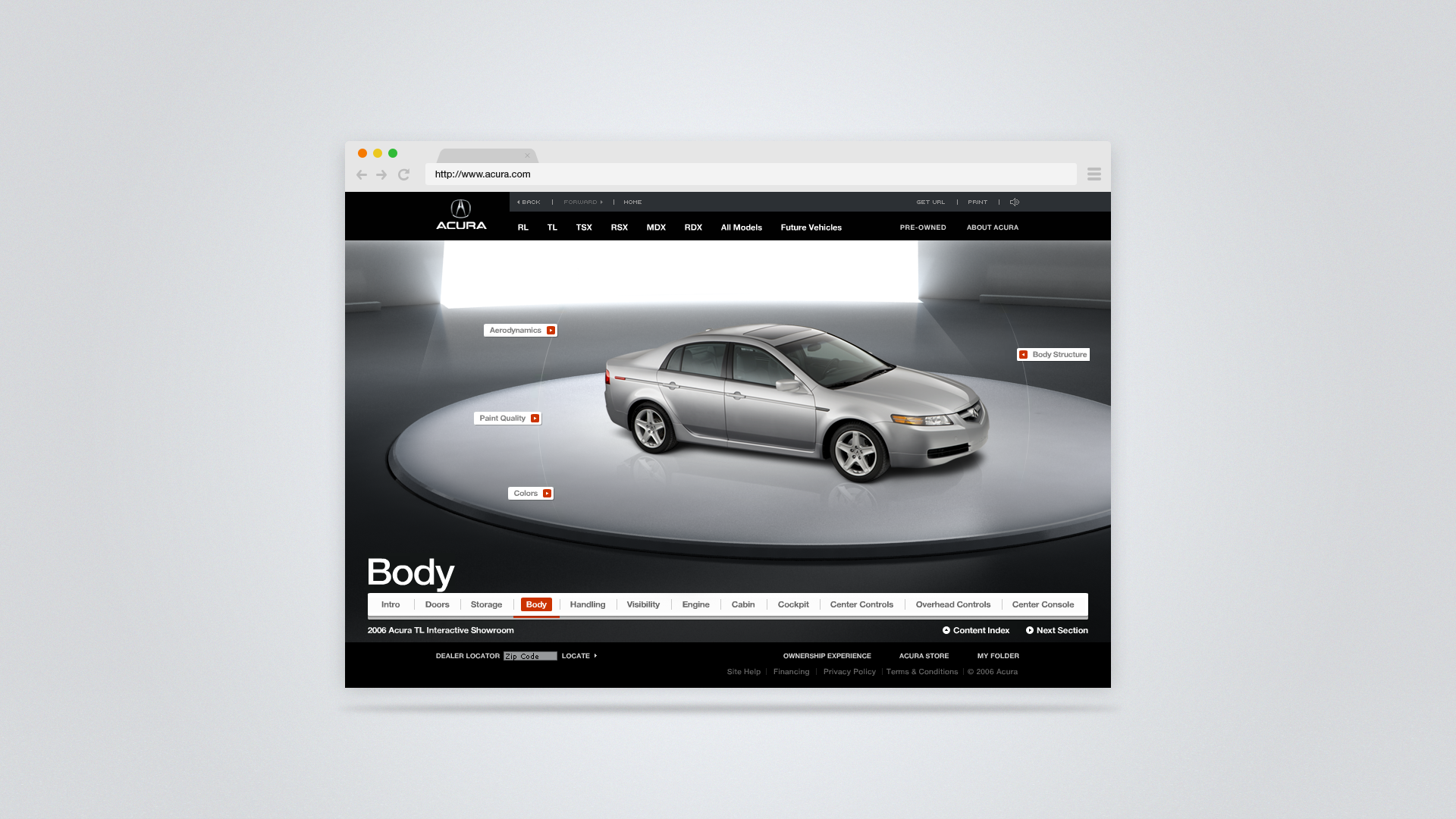 Art directed principle photography with a partner production studio, developed an in-house production pipeline, and created previsualization renders for showroom layouts and online marketing photography — increasing creative control while decreasing overall production costs.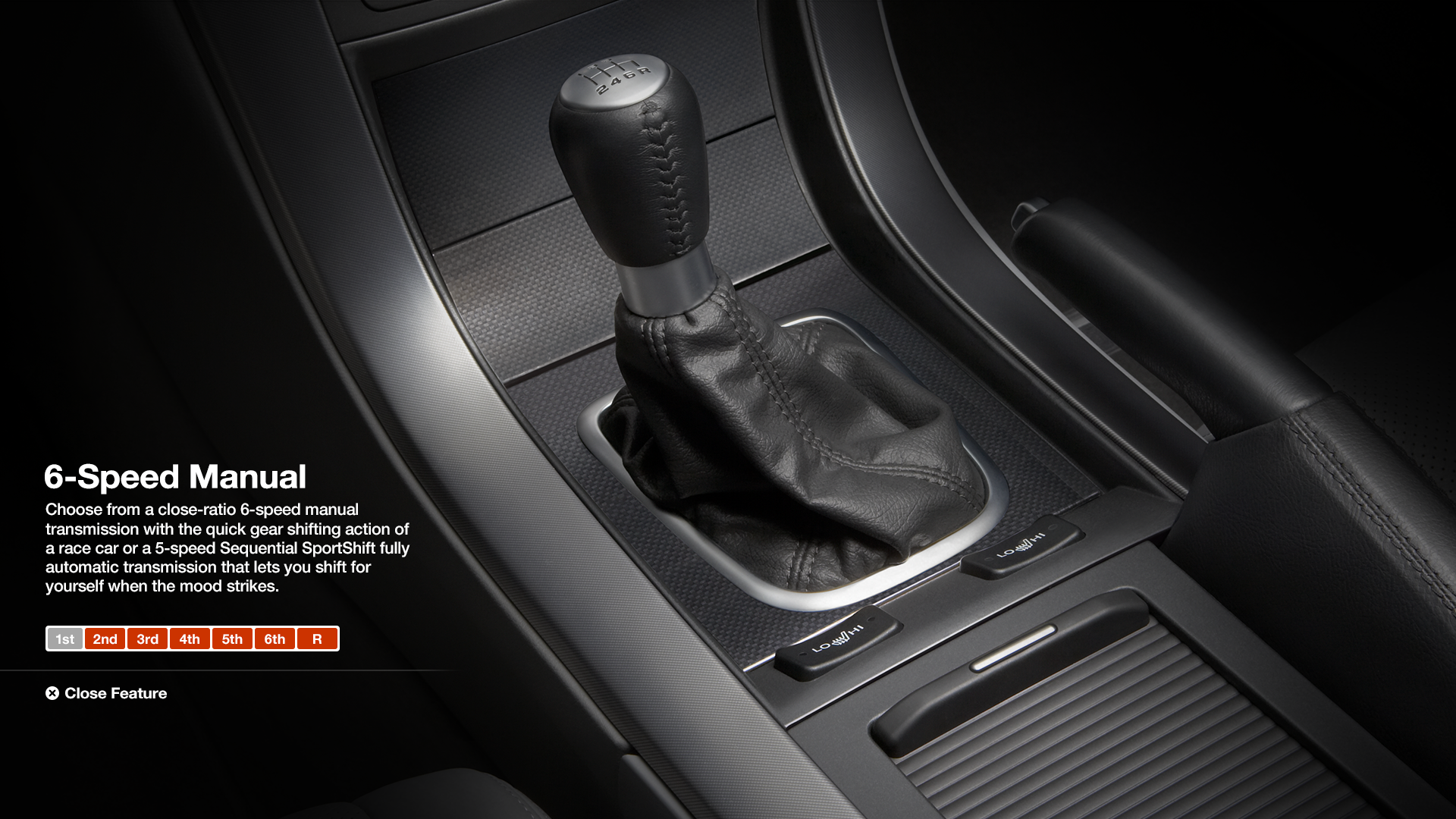 The interaction model allowed users to interact simply with a robust set of vehicle features; from opening sunroofs and shifting gears, to getting under the hood or packing vacation luggage.